History of the Society
The Welsh Folk-Song Society was founded in 1906. Like the National Museum, University and Library of Wales, it originated from movements at the end of the 19th century that tried to secure national institutions for Wales. Many of the patriots who were involved in the creation of these institutions were also prominent in the Welsh Folk-Song Society.
By the second half of the 20th century, the Society had published nearly 600 traditional songs (almost all in the Welsh language). After this, accepting that the main collecting work was nearly over, the focus moved towards research.
In 1963, an annual residential conference was started. The conference includes lectures by experts from Wales (and occasionally from other countries), discussions and singing sessions.
Over the years, many of the lectures have been published in the Society's Journal, which was first published in 1909. The Journal was relaunched under a new title, Canu Gwerin / Folk Song, in 1978 and has appeared annually since then. Articles are mainly in the Welsh language and the journal is published in time for the first week of August every year, which coincides with the National Eisteddfod of Wales.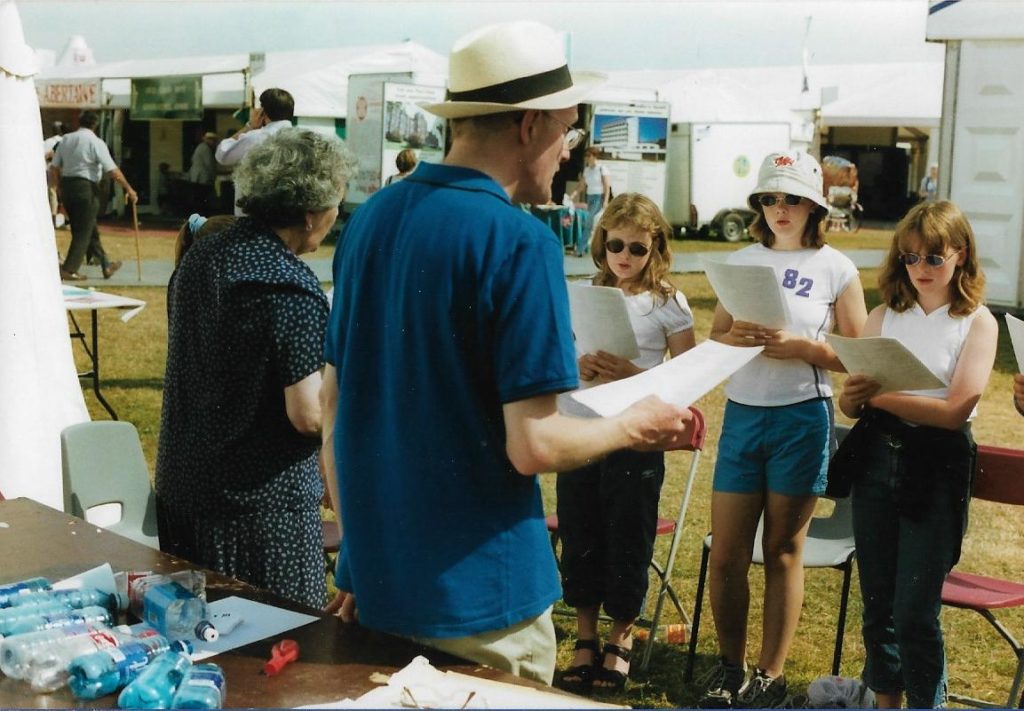 From the outset, the Society has had a close connection with the National Eisteddfod. It serves the Eisteddfod in an advisory capacity, recommending competitions and adjudicators every year. During the National Eisteddfod, the Society holds a lecture – The Lady Amy Parry-Williams Memorial Lecture – which is subsequently published in the journal, Canu Gwerin / Folk Song. Also on the main Eisteddfod field there are opportunities to promote public interest in traditional song and in the Society's activities and publications through the Society's tent.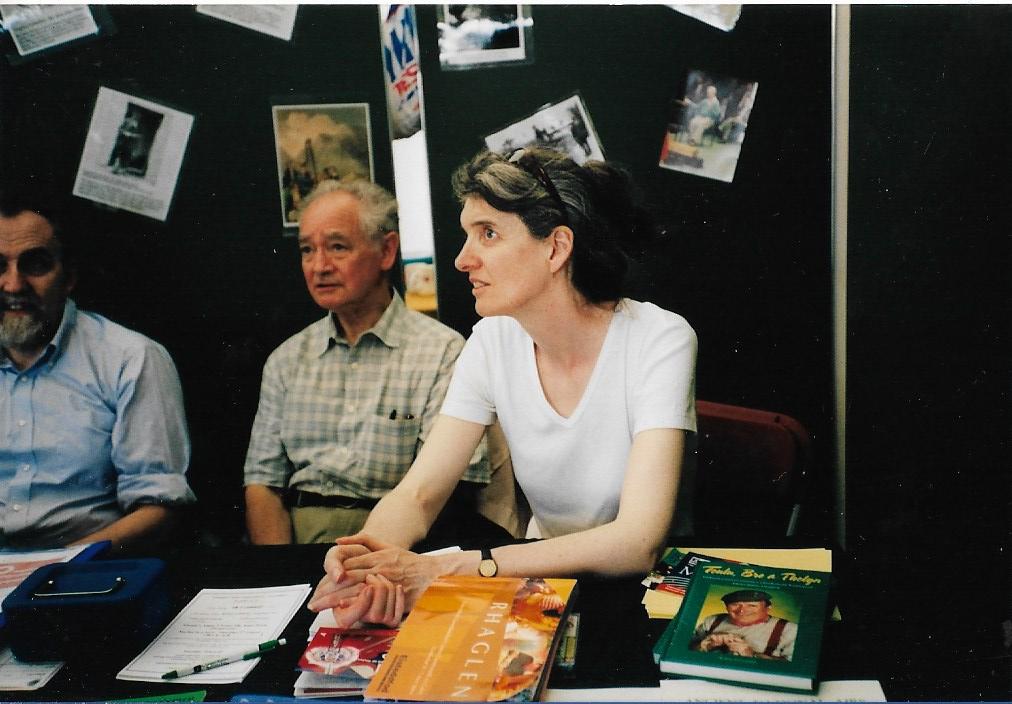 In addition to its journal, the Society publishes a range of material relating to traditional song.
In the future, the Society intends to:
• Continue its advisory position with the National Eisteddfod
• Continue to organise its annual conference (that increasingly attracts contributions from young academic researchers)
• Publish further singing material (in written and sound media) together with research material in the field of traditional song
Throughout its existence the Society has been a completely voluntary and was registered a charity in recent years. Welsh is the official language of the Society and the normal medium of its activities. Its membership is around 150.
For more of the Society's history, see Cymdeithas Alawon Gwerin Cymru: Canrif Gron/ The Welsh Folk-Song Society: A Whole Century by D. Roy Saer, published by the Society in 2006 (ISBN 0 9532555 5 7).
To join the Society, please see our Membership page; or for more information, contact:
Dr Rhiannon Ifans (Honorary Secretary)
Rhandir, Penrhyn-coch, Aberystwyth, Ceredigion, SY23 3EQ
Tel: (01970) 828719
E-mail: rhiannon.ifans@gmail.com